ICEP is a growing network of individuals and organisations who work together to improve access to the cultural-education offer for all children and young people in Ipswich, to increase educational attainment, aspiration and wellbeing.
Learn more about our work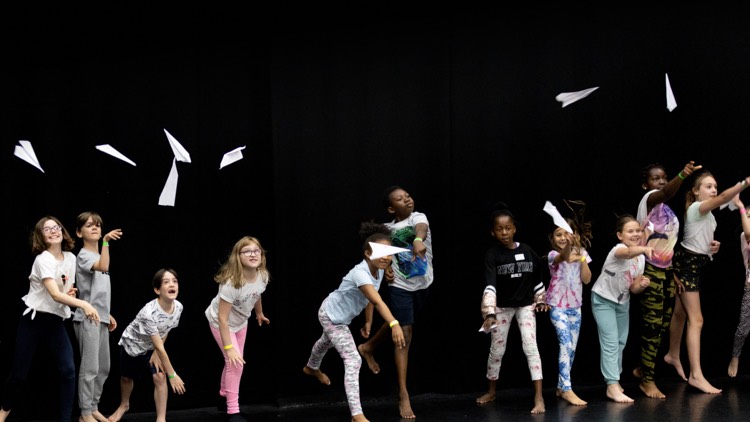 Hullabaloo22 is the first major collaborative project for ICEP. It will support and celebrate activity happening in Ipswich between March - August 2022 that gives young people and children the chance to express themselves, develop skills and have a voice through creative and cultural participation.